Personalized greetings...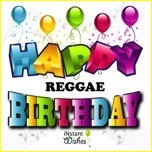 In 2012  Odeon Records co-created the label INSTANT WISHES which specializes in Personalized instant greetings and messages. With a catalogue of over 15,000  greetings available for digital download, Instant Wishes is amongst the most successful online.
Along with Chris Phillips, Odeon Records produced an album for Kathy Phillips with
2 time Academy Award winner Al Kasha.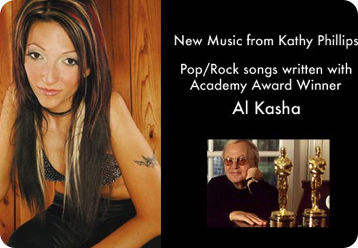 Instrumental Productions...



"All Is Calm" by Jim Brickman was produced by Odeon Records and was
#1 on the New Age Billboard Charts and #84 on the top 200 Album sales chart.
Also produced an album with multiple Gold selling artist Attila Fias entitled Piano Magic.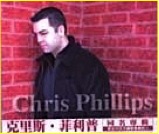 New Age/World and Ambient Music Productions...








Odeon Records produced "Dance Baby Dance" has been certified Gold with over 500,000 sales.
Chillout Album Productions...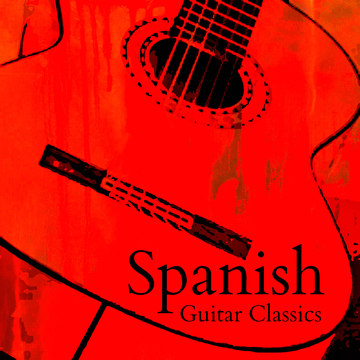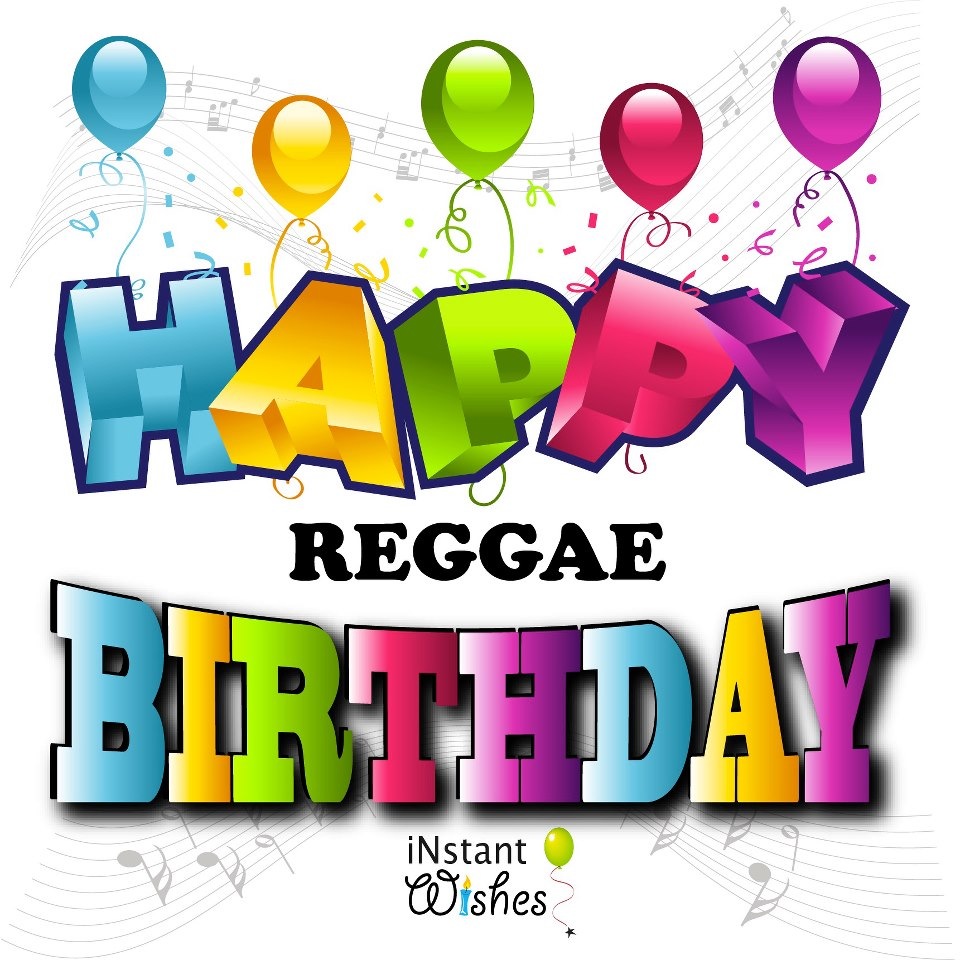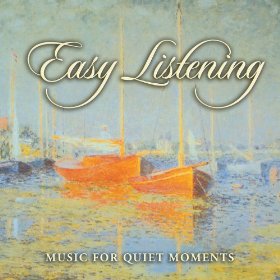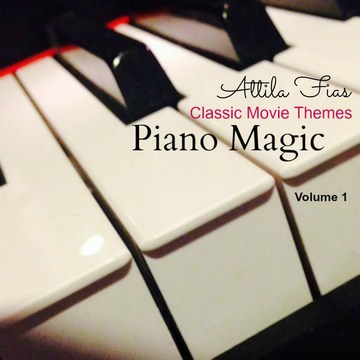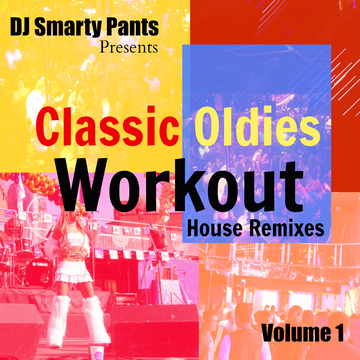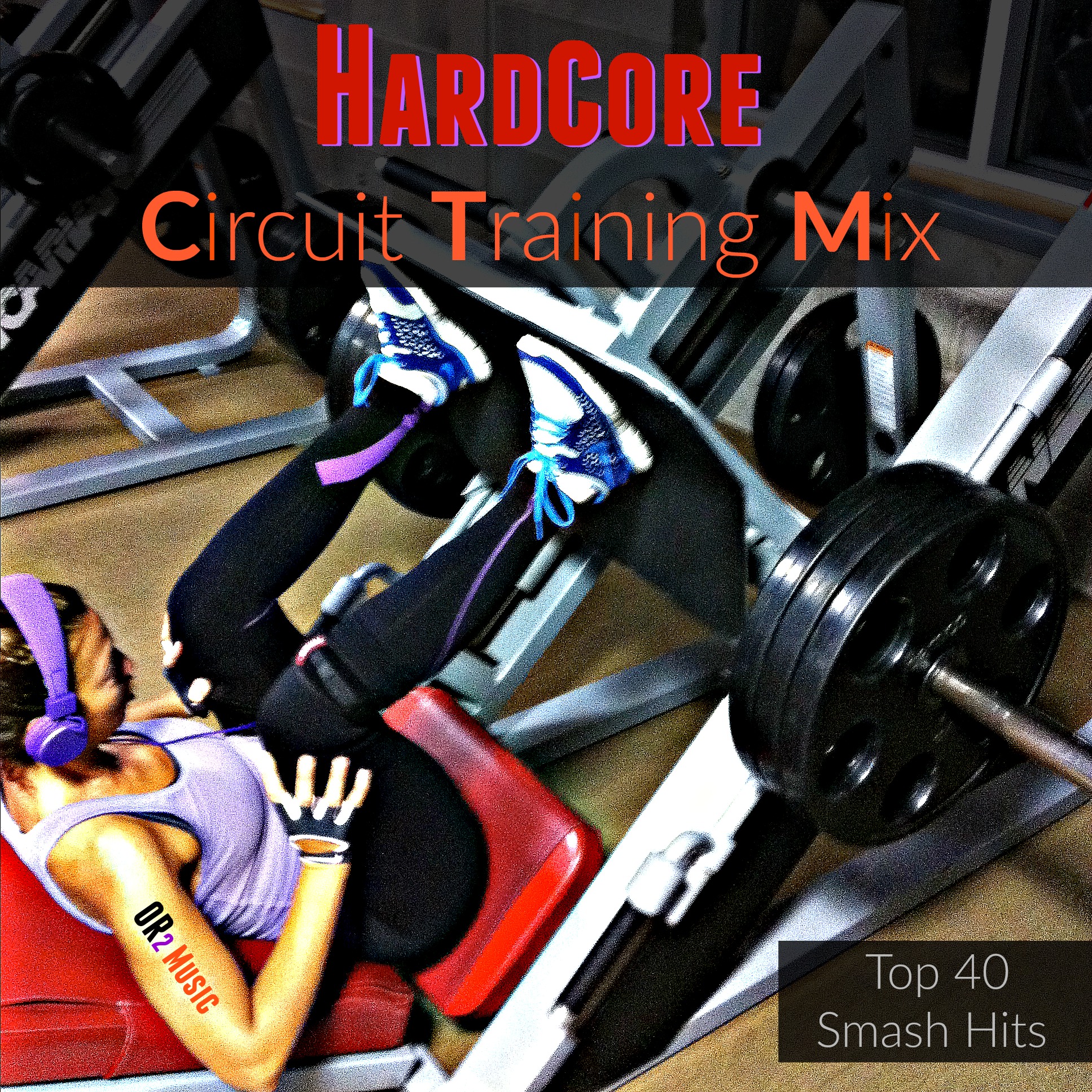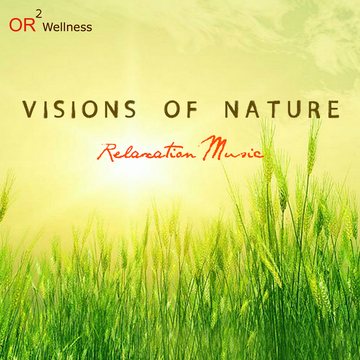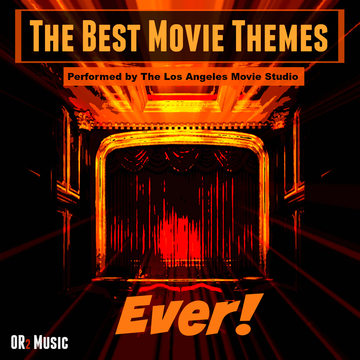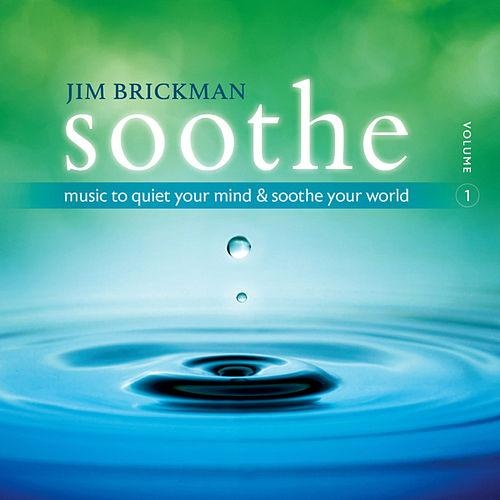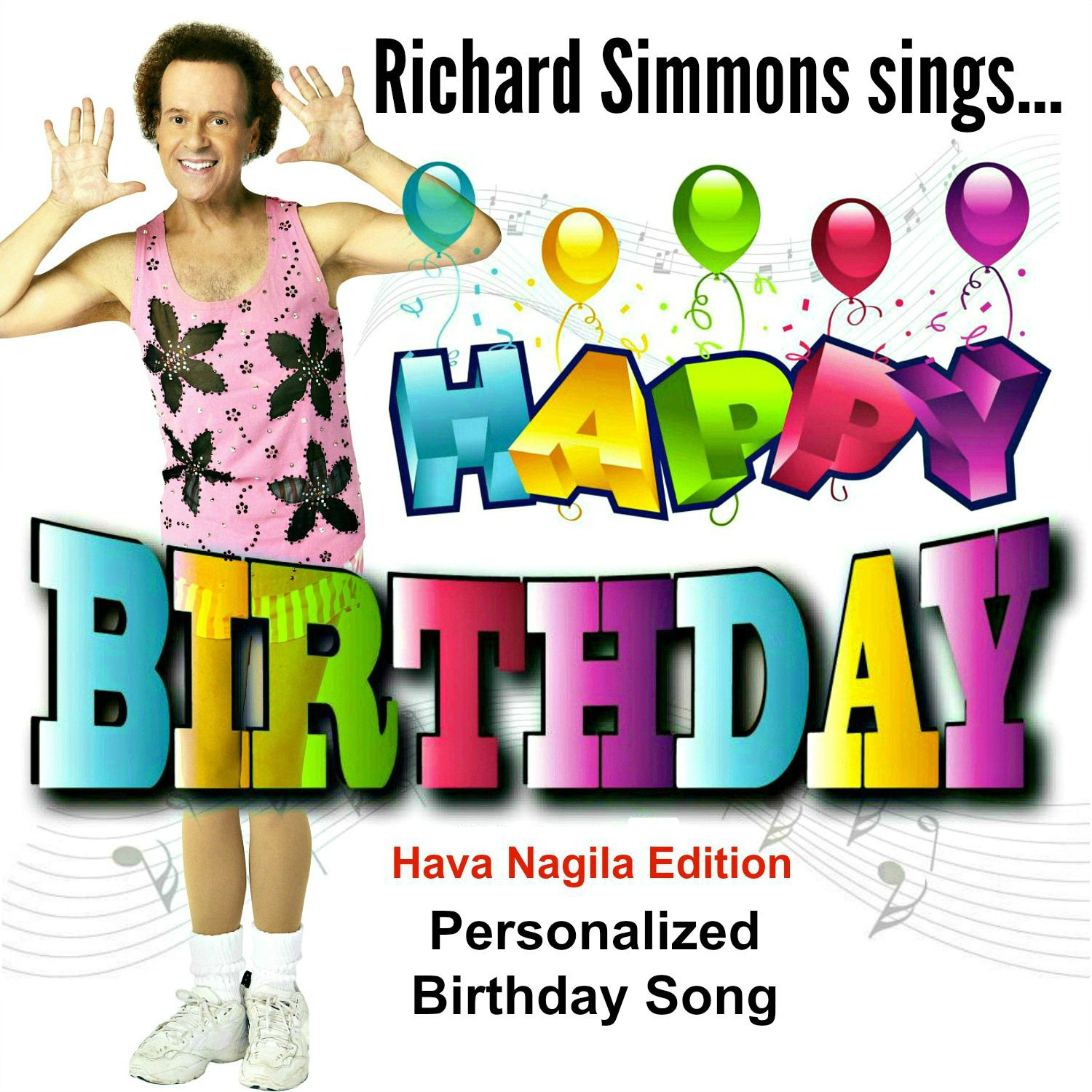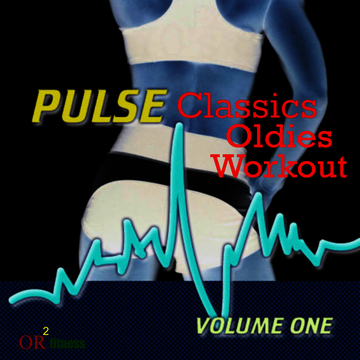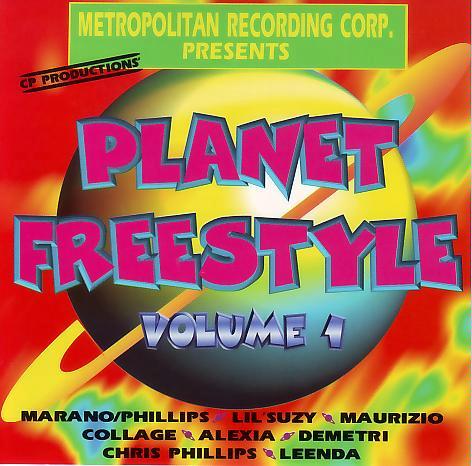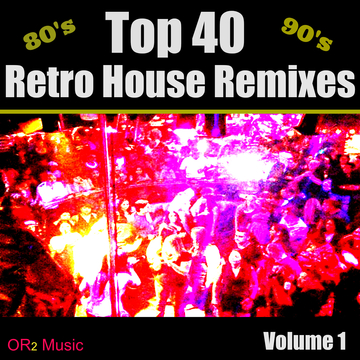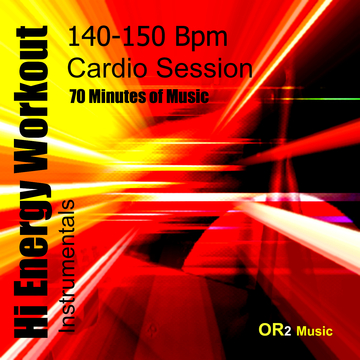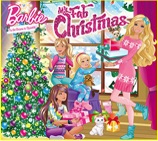 Dance EDM Productions and remixes

Richard Simmons 8 DVD Workout Collection.
Music was produced by Chris Phillips for G.A.I.A.M, the worlds foremost
Health and Wellness company.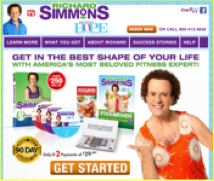 Health and Wellness/Fitness Workout






Produced Numerous
Gold and Platinum selling Workout and Fitness CD's.